Skip to Main Content
It looks like you're using Internet Explorer 11 or older. This website works best with modern browsers such as the latest versions of Chrome, Firefox, Safari, and Edge. If you continue with this browser, you may see unexpected results.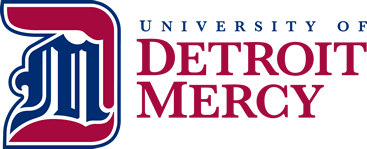 Loading...
The most frequently-used databases
Comprehensive scholarly, multi-disciplinary full-text database, with more than 8,500 full-text periodicals, including more than 7,300 peer-reviewed journals. Also includes monographs, reports, conference proceedings, etc.
Full-text articles from more than 3,400 publications, many of which are peer-reviewed. Subjects including art, education, humanities, law, social sciences and technology. It also includes graphical content, podcasts, foreign language article translations and article read-alouds.
Opposing Viewpoints in Context is an engaging online experience for those seeking contextual information and opinions on hundreds of today's hottest social issues.
Loading...
We are not evaluating any trial resources at this time.
title
Loading...