Skip to Main Content
It looks like you're using Internet Explorer 11 or older. This website works best with modern browsers such as the latest versions of Chrome, Firefox, Safari, and Edge. If you continue with this browser, you may see unexpected results.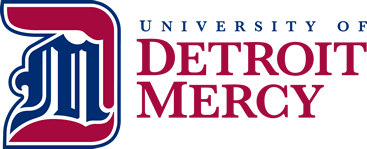 Loading...
The most frequently-used databases
Comprehensive scholarly, multi-disciplinary full-text database, with more than 8,500 full-text periodicals, including more than 7,300 peer-reviewed journals. Also includes monographs, reports, conference proceedings, etc.
Full-text articles from more than 3,400 publications, many of which are peer-reviewed. Subjects including art, education, humanities, law, social sciences and technology. It also includes graphical content, podcasts, foreign language article translations and article read-alouds.
Opposing Viewpoints in Context is an engaging online experience for those seeking contextual information and opinions on hundreds of today's hottest social issues.
Loading...
The following databases are newly acquired or being evaluated for a future subscription.
National Theatre Collection brings the stage to life through access to high definition streaming video of world-class productions and unique archival material offering significant insight into theatre and performance studies.
Streaming videos for teaching, training, self-study and continuing education in psychotherapy, psychology and addictions.
A series of hundreds of short books to a wide range of subjects written by experts in their field
title
Loading...