Skip to Main Content
It looks like you're using Internet Explorer 11 or older. This website works best with modern browsers such as the latest versions of Chrome, Firefox, Safari, and Edge. If you continue with this browser, you may see unexpected results.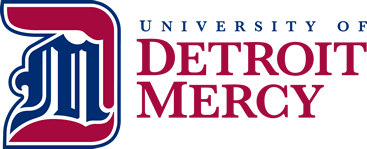 Welcome to the McNichols Campus Library
Welcome to the Department of Education Guide
Welcome! This guide provides access to resources for your library research. The tabs above contain links to the databases and the the library catalog to search for journal articles, books, and ebooks.
If you need assistance, contact me for research consultations: bowenji@udmercy.edu or call 313-494-6904 .