Skip to Main Content
It looks like you're using Internet Explorer 11 or older. This website works best with modern browsers such as the latest versions of Chrome, Firefox, Safari, and Edge. If you continue with this browser, you may see unexpected results.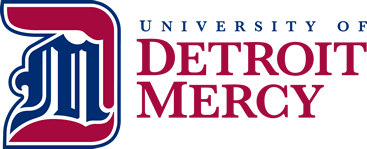 Narrowing Your Search
If you're getting hundreds (or thousands!) of results, try some of the strategies below to
focus your results:
Do a subject search instead of a keyword search, or limit your keyword search to the abstract or title.
If you find a pertinent article, look at its subject headings and use them in your search
Put phrases or names in quotation marks
Add terms to your search using the Boolean "AND" operator
Use the Boolean "NOT" operator, if appropriate, to eliminate unrelated results

For example, search for "Madonna NOT church" to eliminate results about the church when you're looking for articles about the singer. (Be careful-- you'll miss articles that deal with the church's reaction to the singer or vice versa.)
Expanding Your Search
What can you do if you can't find enough (or any) articles on your topic? Here are some tips to FIND MORE RESULTS:
First, check your spelling. Most databases won't fix typos.
Next, think of synonyms or related words and connect them with the Boolean OR term.
For example, if you're looking for information on ethics, try searching for: ethics OR morals OR principles
Use truncation to find plural forms and variants of a word:
Search for broader, less-specific terms and then decide if the arguments for the broader terms apply to your specific topic