Skip to Main Content
It looks like you're using Internet Explorer 11 or older. This website works best with modern browsers such as the latest versions of Chrome, Firefox, Safari, and Edge. If you continue with this browser, you may see unexpected results.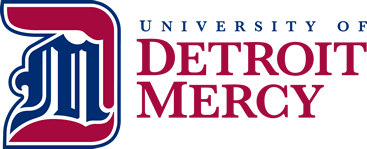 Associations
Religion News Association: This association of journalists provices training, conferences and mentoring. The website includes an annual list of the year's top 10 religion stories.
International Association of Religion Journalists: A global network of journalists that work to transcend national and religious biases. The website includes maps, national profiles, a religion dictionary and tips for writing on religion in the Digital Age.
Catholic Press Association: The CPA provides an annual media conference, awards program, webinars, a career center, and consultation services.
American Jewish Press Association: The AJPA sponsors conferences, awards and webinars.
Religion and Journalism Books and eBooks