Skip to Main Content
It looks like you're using Internet Explorer 11 or older. This website works best with modern browsers such as the latest versions of Chrome, Firefox, Safari, and Edge. If you continue with this browser, you may see unexpected results.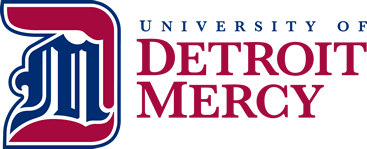 Catholic Radio and Television
Catholic Radio Association: The CRA serves stations, program providers, and archdiosces involved in or interested in broadcasting Catholic radio programs. It helps members with technology, financing, and professional education. The website includes a list and map of Catholic radio stations.
CatholicTV: Established in 1957 by the Archdioscese of Boston, CatholicTV now provides evangelical, educational, and inspirational Catholic programming online and through cable and satellite tv.
Eternal World Television Network (EWTN): The largest religious media network in the world, the EWTN broadcasts Catholic family and religious programs 24 hours a day in Spanish and English.
Other Catholic Communication Resources
Catholic Newspapers