Skip to Main Content
It looks like you're using Internet Explorer 11 or older. This website works best with modern browsers such as the latest versions of Chrome, Firefox, Safari, and Edge. If you continue with this browser, you may see unexpected results.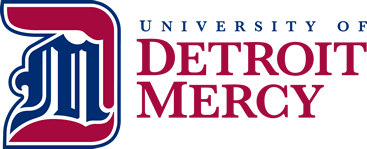 Sports Statistics
Sports Reference

This website includes current and historical statistics on:

MaxPreps

Includes current statistics for Michigan High School Sports
Current Articles in the Journal of Sports Media
Professional Organizations
Associated Press Sports Editors

Members of this association include daily newspaper sports department employees who want to improve professional standards. They offer writing contests, peer critiques, training, and a

jobs board

, and they help sponsor the Sports Journalism and Sports Management Institutes which train sports journalists and editors.

National Sportscasters and Sportswriters Association (NSSA)

This association seeks to honor past and present sportscasters and sportswriters with state and national awards and a Hall of Fame. It also provides networking, scholarship and mentoring opportunities for students and members.

Association for Women in Sports Media (AWSM)

"a support network and advocacy group for women who work in sports writing, editing, broadcast and production, and public and media relations." from the website. The site includes a jobs board and application for a scholarship/summer internship program.