Skip to Main Content
It looks like you're using Internet Explorer 11 or older. This website works best with modern browsers such as the latest versions of Chrome, Firefox, Safari, and Edge. If you continue with this browser, you may see unexpected results.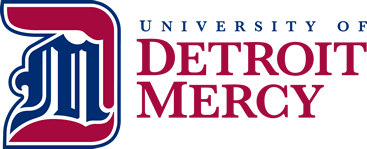 Citation Generators
Many databases will create a citation for you. Click on an article title, then look for a link or icon that says "Citation Tools" or "Cite". You can cut and paste the citation to include in your list of references.
If you're using a book or website, or you find an article that's not in a database, these websites will automatically create citations for your sources, but you may need to enter some information manually, and ALWAYS make sure to double-check the results.
Websites for Writing & Citing Help
Learning APA Style

This website by the APA includes tutorials, sample papers, and FAQs.

MLA Style Center

This MLA website Includes Quick Guides to MLA style, FAQs, and sample papers.
Where to Find Articles
Search these databases to find articles related to public relations:
SAGE Journals Online

Includes articles on : Business & Management, Organizations Studies, Human Resource Management, Human Resource Development, , Marketing, Analytical Marketing, S Industrial Relations, Small Business/Entrepreneurship, Organizational Communication and Interpersonal Communication.

Demographics Now

Find information about specific businesses or compare businesses competing in a specific geographic area using this database

Business Decision

Includes comprehensive business-to-consumer market data. Detailed company profiles, product and brand information combined with investment reports and rankings.
Evaluating Sources
When evaluating sources, consider the following:
Who are the Authors
Objectivity and Purpose
Content and Accuracy
Currency
Coverage
See this handout for more information.
Fact Checking Websites
Public Relations Review