Skip to Main Content
It looks like you're using Internet Explorer 11 or older. This website works best with modern browsers such as the latest versions of Chrome, Firefox, Safari, and Edge. If you continue with this browser, you may see unexpected results.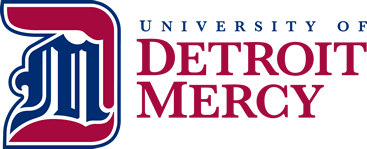 Fact Checking Websites and Browser Plug-Ins
FactCheck.org

This nonprofit, nonpartisan organization checks the accuracy of what is said by people involved in U.S. politics. It includes analysis of current speeches and commercials, information on false or misleading viral rumors, and an "Ask FactChecK" service. "FactCheck.org is a project of the Annenberg Public Policy Center of the University of Pennsylvania."

Politifact

"PolitiFact is a fact-checking website that rates the accuracy of claims by elected officials and others who speak up in American politics. PolitiFact is run by editors and reporters from the Tampa Bay Times,..."

Washington Post's Fact Checker

This blog by reporter Glenn Kessler checks the accuracy of statements made by political figures.

Snopes.com

This highly-regarded website, founded by David Mikkelson, investigates the veracity of urban legends and rumors. Sources are cited for each claim.

OpenSecrets.org

"Nonpartisan, independent and nonprofit, the Center for Responsive Politics is the nation's premier research group tracking money in U.S. politics and its effect on elections and public policy."
BS Detector

Alerts users to unreliable news sources in Chrome, Firefox, Safari, and Edge

Trusted News

This plug-in for Chrome flags untrustworthy, biased, malicious or satirical content.

Open Mind

Available for Chrome, this plug-in "blocks" known fake news sites and provides links to more reputable sources. It also gives feedback on how partisan your browsing patterns are and recommends articles to balance your sources.