Skip to Main Content
It looks like you're using Internet Explorer 11 or older. This website works best with modern browsers such as the latest versions of Chrome, Firefox, Safari, and Edge. If you continue with this browser, you may see unexpected results.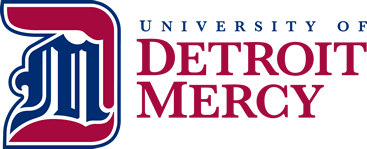 Data Analysis
Advanced Data Analysis Methods for Communication Research

by

Call Number: P 93.7 .S24 2008

ISBN: 9781412927901

Publication Date: 2007

Non-technical overviews of statistical methods and how they can be used to answer communication-related questions or aide the researcher dealing with difficult data problems
Communication in Organizations
The Situated Organization

by

Call Number: HD 30.3 .T394 2011

ISBN: 9780415881678

Publication Date: 2010

Working from the tradition of the Montreal School in its approach, this book focuses not only on how an organization's members understand the purposes of the organization through communication, but also on how they realize and recognize the organization itself as they work within it.