Skip to Main Content
It looks like you're using Internet Explorer 11 or older. This website works best with modern browsers such as the latest versions of Chrome, Firefox, Safari, and Edge. If you continue with this browser, you may see unexpected results.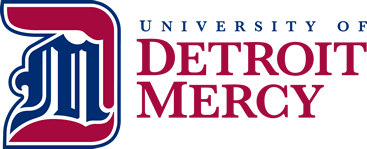 Global Peace Index
Global Peace Index

From the website: "The world's leading measure of national peacefulness, the GPI measures peace according to 22 qualitative and quantitative indicators."
Terrorism Index
Terrorism Index

From the website: "The GTI measures the impact of terrorism in 162 countries. To account for the lasting effects of terrorism, each country is given a score that represents a five year weighted average."
US Peace Index
U.S. Peace Index

From the website: "It is impossible to accurately portray the devastating effects that global challenges will have on us all unless unified global action is taken. Our shared challenges call for global solutions, and these solutions will require cooperation on a global scale unparalleled in human history." "The USPI measures the level of peace in all 50 states according to 5 key indicators."
CrimeMapping
CrimeMapping

From the website: "This portal is dedicated to helping law enforcement agencies provide the public with valuable information about crime activity by neighborhood.

Our goal is to assist police departments in reducing crime through a better informed citizenry. We work directly with each agency and never scrape data from other sites!"
myLocalcrime
myLocalcrime

In this map the crimes are color and shape coded. For example, an assault is orange diamond shaped.
These Surprising Maps Show How Crime In America Has Changed Over The Last Decade
This page was created by Sue Homant