Skip to Main Content
It looks like you're using Internet Explorer 11 or older. This website works best with modern browsers such as the latest versions of Chrome, Firefox, Safari, and Edge. If you continue with this browser, you may see unexpected results.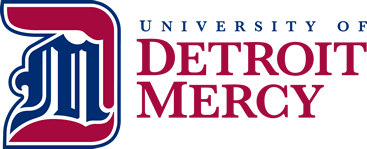 Government Resources - United States
Administrative Office of the U. S. Courts
Bureau of Alcohol, tobacco, firearms, and Explosives (ATF)
Citizenship and Immigration Service
Department of Homeland Security
Drug Enforcement Administration
Financial Crimes Enforcement Network (FinCEN).
Federal Bureau of Investigation
National Institute of Alcohol Abuse and Alcoholism
National Institute of Corrections
National Institute of Mental Health
This page was created by Sue Homant