Skip to Main Content
It looks like you're using Internet Explorer 11 or older. This website works best with modern browsers such as the latest versions of Chrome, Firefox, Safari, and Edge. If you continue with this browser, you may see unexpected results.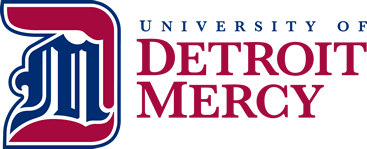 CIA World Factbook
CIA World Factbook

From the website: "The World Factbook provides information on the history, people, government, economy, geography, communications, transportation, military, and transnational issues for 267 world entities.

Our Reference tab includes: maps of the major world regions, as well as Flags of the World, a Physical Map of the World, a Political Map of the World, a World Oceans map, and a Standard Time Zones of the World map."
FBI Records: The Vault
FBI Records: The Vault

From the website: "The Vault is our new FOIA Library, containing 6,700 documents and other media that have been scanned from paper into digital copies so you can read them in the comfort of your home or office."
Interpol
Interpol

From the website: "NTERPOL enables police in our 190 member countries to work together to fight international crime. We provide a range of policing expertise and capabilities, supporting three main crime programmes: Counter-terrorism, Cybercrime, and Organized and emerging crime."
Human Trafficking Websites
Urban Institute
Urban Institute

From the website: "The Urban Institute helps identify solutions for neighborhoods, cities, states, and national criminal justice systems. We analyze crime trends and evaluate prevention initiatives. A core component of our work is studying how to protect vulnerable people and communities from violence and abuse.

And we take a close look at new and emerging criminal justice technologies. Our work combines quantitative and qualitative methods to provide objective data grounded in the experiences of victims, offenders, and practitioners."

Topics include Corrections and reentry, Courts and sentencing, crime and justice statistics, human trafficking juvenile delinquency and gangs, victims of crimes and more.
This page was created by Sue Homant