Skip to Main Content
It looks like you're using Internet Explorer 11 or older. This website works best with modern browsers such as the latest versions of Chrome, Firefox, Safari, and Edge. If you continue with this browser, you may see unexpected results.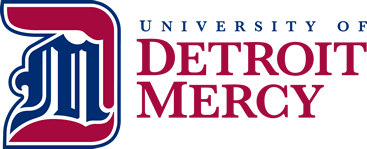 Police Misconduct Books and eBooks
Statistics
National Police Misconduct Reporting Project

by

The Cato Institue nalyzes media reports each day to locate news stories of police misconduct, records those reports in a database, and then transmits details about each report in a news feed. Our objective is to identify policies that consistently uphold high standards of ethics, honesty, and professionalism from police officers and allow poicymakers to consider proposals that minimize wrongdoing.
Background Information
Learn about police misconduct and related social and political issues with these sources:
Police Brutality (Opposing Viewpoints in Context)

This database includes journal articles, newspaper articles, primary sources, and editorials representing different perspectives on police brutality.

Police Use of Force

by

ISBN: 9780470670286

Publication Date: 2014-01-28

Discusses the prevalence and history of the use of excessive force by police as well as how policy involving the use of force have evolved.

Police Brutality

by

ISBN: 9780123695031

Publication Date: 2008-08-28

This article discusses the causes, types, and prevalence of police brutality, as well as issues of control and accountability.