Skip to Main Content
It looks like you're using Internet Explorer 11 or older. This website works best with modern browsers such as the latest versions of Chrome, Firefox, Safari, and Edge. If you continue with this browser, you may see unexpected results.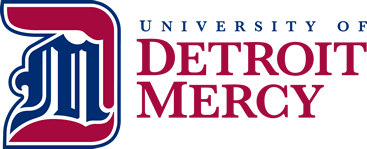 COVID-19 Dashboards
Dashboards include maps and statistics including the number and percentage of people exposed, unable to work, and diagnosed with COVID-ID by state.
Law Enforcement COVID-19 Resources
CDC Information for Law Enforcement Personnel: Includes info on identifying affected individuals, personal protective measures, recommended PPE, and what to do after close contact.
Homeland Security COVID-19 Exposure and Risk Mitigation Best Practices for Law Enforcement: Includes exposure guidance, risk assessment, and decision-making tools, PPE, and risk mitigation through altered tactics and procedures.
National Sheriff's Association Deputy/Personnel Exposure Plan: Procedures of possible or confirmed COVID-19 Exposure for police officers and vehicles (adopted from the Dallas PD)
| | |
| --- | --- |
| | IACP COVID-19 Resources: IACP (International Association of Chiefs of Police) resources include: |
| | -Officer exposure, sickness, and wellness |
| | -Health and safety for law enforcement families |
| | -Enforcing public health protections |
| | -Requesting support from the national guard |
| | -Law enforcement organizational readiness |
| | -Overall impact of COVID-19 on Law Enforcement Agencies |
| | -Considerations when dealing with COVID-19 deaths |
| | |
CRI-TAC COVID-29 Library of Resources: Searchable database of resources to assist in law enforcement agency response to COVID-19
Correctional and Detention Facilities COVID-19 Resources