Skip to Main Content
It looks like you're using Internet Explorer 11 or older. This website works best with modern browsers such as the latest versions of Chrome, Firefox, Safari, and Edge. If you continue with this browser, you may see unexpected results.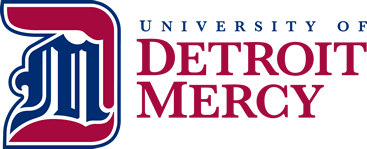 Books and eBooks
Disasters, Hazards and Law

by

ISBN: 9781780529141

Publication Date: 2012

Discusses legal controls and disaster prevention, response, and mitigation; regulations and policies concerning hazardous conditions; and crime control in post-disaster situations.
Michigan Resources
Michigan Emergency Management Plan

by

Updated Sept. 2018. Provides an organizational and operational framework for state departments and agencies to mitigate, prepare for, respond to, and recover from actual, imminent or potential emergencies, disasters, threats or incidents that could adversely impact the State of Michigan.
Michigan State Police Emergency Management & Homeland Security

Includes information on hazardous materials training and planning, homeland security, local emergency management programs, the Michigan Critical Incident Management System and its relationship to the National Incident Management System, state and federal training, and a public information center.

Local Emergency Management Centers (Michigan)

Includes link to county and major city emergency management center websites.

Michigan Intelligence Operations Center (MIOC)

The MIOC provides 24-hours a day statewide information sharing among local, state and federal public safety agencies and private sector organizations in order to facilitate the collection, analysis and dissemination of intelligence relevant to terrorism and public safety."
U.S. Government Resources