Skip to Main Content
It looks like you're using Internet Explorer 11 or older. This website works best with modern browsers such as the latest versions of Chrome, Firefox, Safari, and Edge. If you continue with this browser, you may see unexpected results.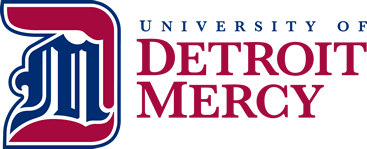 Professional Engineering Associations.
ASCE
American Society of Civil Engineers (ASCE):
The ASCE provides continuing education, leadership training, and technological development, to its members to benefit their careers, the profession and the public. The ASCE website offers free access to:
email job alerts,
internship information,
and fee-based online and videotaped courses and seminars.
The site also includes free electronic newsletters, including a student newsletter, civil engineering news and related legislative news, ethics resources, programs to involve kids in engineering, and a large section on the history of civil engineering.
The Southeastern Michigan Branch of the ASCE also hosts events and sponsors scholarships.