Skip to main content
It looks like you're using Internet Explorer 11 or older. This website works best with modern browsers such as the latest versions of Chrome, Firefox, Safari, and Edge. If you continue with this browser, you may see unexpected results.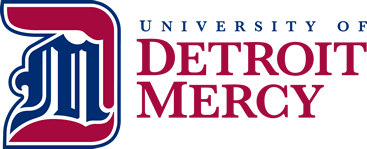 Health and Business Databases
Databases
Although some articles in the following databases may fit evidence-based criteria, the databases do not have preset limits to return only evidence-based results. You will need to look at each article individually to determine whether or not it is evidence-based. Try using search terms such as "systematic review" or "meta analysis".
Journal of Health Economics
Where to Find Evidence-Based Journal Articles
Evidence-Based Articles
The following databases have pre-set filters you can use to limit your search to evidence-based sources
Citing Articles
Remember to give credit to the original source when you use someone else's work or idea, whether you use a direct quote or paraphrase. Most style guides require some form of citation in the text of your paper as well as at the end in a bibliography or list of references.