Skip to Main Content
It looks like you're using Internet Explorer 11 or older. This website works best with modern browsers such as the latest versions of Chrome, Firefox, Safari, and Edge. If you continue with this browser, you may see unexpected results.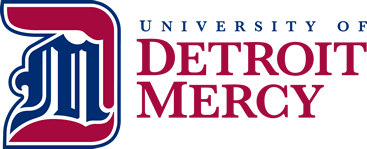 Introduction
Articles on environmental ethics can be found across a broad array of subject areas, including, but not limited to, anthropology. architecture, geography, biology, sociology, engineering, and of course, philosophy, ethics, and religion.
Magazines
The Trumpeter

"The Trumpeter is an environmental humanities journal dedicated to the development of an ecosophy, or wisdom, born of ecological understanding and insight."
Databases
GreenFILE

Offers well-researched information covering all aspects of human impact to the environment, including scholarly, government and general interest titles.

Philosophers' Index [Proquest]

Comprehensive, bibliographic database covering worldwide research in all areas of philosophy. It is created by philosophers for philosophers. Limited full text

Wiley Online Library

Wiley hosts a multidisciplinary collection of online resources covering life, health and physical sciences, social science, and the humanities.
Giant Redwoods/ NPS