Skip to Main Content
It looks like you're using Internet Explorer 11 or older. This website works best with modern browsers such as the latest versions of Chrome, Firefox, Safari, and Edge. If you continue with this browser, you may see unexpected results.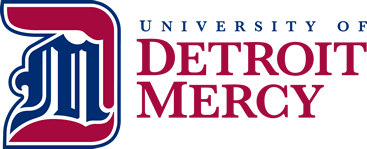 Saginaw Valley State University: Due Yesterday Comics
Due Yesterday Comics

From the website: "The writing students of Topics in Critical Writing (ENGL 212) and the art students of Comics, Cartoon Illustration, and Visual Narratives (ART 390) paired up to learn the skills necessary to produce a real comic book, Due Yesterday."
McPherson College Miller Library's: Library of the Living Dead
University of Detroit Mercy: Identifying Scholarly Articles
The Comic Book Project
The Comic Book Project

The Comic Book Project was conceived as a literacy initiative.

From the website: "CBP was founded in 2001 by Dr. Michael Bitz, a leader in education and youth development. Through the support of Dark Horse Comics, the program began with a class of middle school students in NYC, and then quickly expanded across the city. After its pilot year in 2002, CBP became incubated by Columbia University's Teachers College.

In 2003, CBP was implemented citywide in New York City and Cleveland. The theme of the New York City project was environmental awareness and was funded by the United States Environmental Protection Agency. The theme of the Cleveland project was conflict resolution and was funded by the Cleveland Foundation. These two implementations impacted 10,000 inner-city youth."

It continues today
Standford University: Comic, Manga, and Graphic Novel Classes