Skip to Main Content
It looks like you're using Internet Explorer 11 or older. This website works best with modern browsers such as the latest versions of Chrome, Firefox, Safari, and Edge. If you continue with this browser, you may see unexpected results.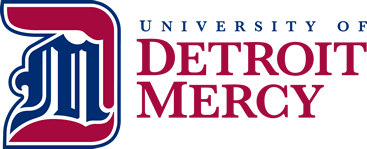 Dual JD Admissions Committee Members 2020-2021
Prof. Troy Harris
Prof. Daniel Rosenbaum
Prof. Alex Vernon
Dir. of Dual JD Program Christina Loebach ex officio
Dir. of Admissions Stephanie Winbigler
From Windsor Law:
Prof. Wissam Aoun
Prof. Anneke Smit
Open - TBA
Dual JD Admissions Committee Charges 2020-2021
Dual JD Admissions Committee
This committee reviews all applications and approves offers of admissions. Membership is the Director of the Dual JD Program, the Director of Admissions, and three faculty representatives from each school.