Skip to Main Content
It looks like you're using Internet Explorer 11 or older. This website works best with modern browsers such as the latest versions of Chrome, Firefox, Safari, and Edge. If you continue with this browser, you may see unexpected results.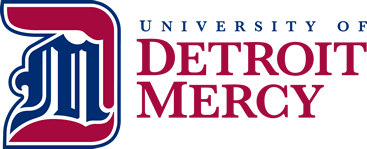 Admissions Committee Membership 2020-2021
Prof. Karen Henning, Chair
Prof. Erin Archerd
Prof. Lawrence Dubin (Fall)
Prof. Patrick Meyer
Prof. Andrew Moore
Assoc. Dean Jennifer Rumschlag, ex officio
Admissions Committee Charges 2020-2021
Admissions Committee
The Admissions Committee sets policies, in consultation with the Dean and the Associate Dean of Enrollment Management and Communications, for reviewing applications and approving offers of admissions. The Committee reviews files of and votes on applications for admissions to the American J.D. program, and it may be consulted on the awarding of scholarships. The committee assists in executing our recruitment and communication plans. The Committee also investigates how institutional racism impacts our admissions program and identifies steps to eradicate that impact.
In 2020-21, the Admissions Committee will actively assist the Admissions Department to strengthen the recruitment plans to increase the racial/ethnic diversity and academic profile of entering classes (including scholarships and SSP) and enhance student and faculty participation in student recruitment.