Skip to Main Content
It looks like you're using Internet Explorer 11 or older. This website works best with modern browsers such as the latest versions of Chrome, Firefox, Safari, and Edge. If you continue with this browser, you may see unexpected results.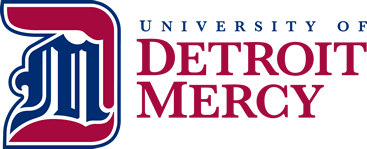 Budget Committee Membership (elected) 2020-2021
Prof. Jelani Jefferson Exum
Prof. Patrick Meyers
Prof. Deborah Paruch
Budget Committee Charges 2020-2021
Budget Committee
The Budget Committee provides faculty input to the budgeting process, making sure that relevant budget information is provided to the faculty, and, at the request of the Administration, providing assistance on budget matters as may be appropriate. Members of this committee are elected by the faculty.