Skip to Main Content
It looks like you're using Internet Explorer 11 or older. This website works best with modern browsers such as the latest versions of Chrome, Firefox, Safari, and Edge. If you continue with this browser, you may see unexpected results.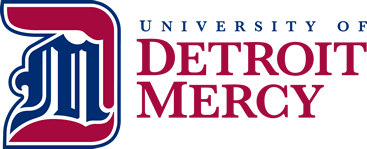 Diversity Committee Membership 2020-2021
Prof. Alex Vernon, Chair
Dir. Jordan Hall
Assistant Dir. Alex Meyers
Night Sup./Res. Specialist Stephanie McCoy
Prof. Leslie Scott (Winter)
2 students appointed by Assoc. Dean Jennings, this year from AALSA and BLSA
Diversity Committee Charges 2020-2021
Diversity Committee
The Diversity Committee assists the Administration in making the School a just and welcoming environment for all students, faculty, and staff, with a special emphasis on those from historically underrepresented and marginalized groups. The Committee also investigates how institutional racism impacts our program of legal education and identifies steps to eradicate that impact.
For 2020-21 the Committee will work with the law school community to continue fostering an inclusive and welcoming environment for all; and work with the Orientation and Professional Development Committees to ensure the law school holds yearly education sessions on diversity, inclusion, and cultural competency for faculty, administrators, and students.
The Committee will have two student members selected by the Associate Dean for Student Affairs.