Skip to Main Content
It looks like you're using Internet Explorer 11 or older. This website works best with modern browsers such as the latest versions of Chrome, Firefox, Safari, and Edge. If you continue with this browser, you may see unexpected results.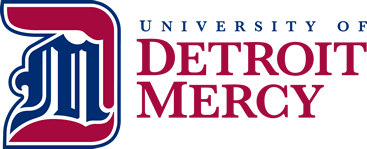 Faculty Recruitment Committee Members 2018-2019
Prof. Pamela Wilkins, Chair
Prof. Erin Archerd
Prof. Kyle Langvardt
Prof. Nicholas Schroeck
Kristoffer Butler, Student
Dean Phyllis L. Crocker, ex officio
Faculty Recruitment Committee Charges 2018-2019
Faculty Recruitment Committee
The Faculty Recruitment Committee identifies promising candidates for identified faculty positions and coordinates the recruitment process for such candidates. In addition to considering a candidate's academic qualifications, the Faculty Recruitment Committee shall consider the urgency of the School's need to diversify its faculty and the candidate's fit with, and commitment to, the School's mission. The Committee will consider both traditional and non-traditional faculty recruitment methods and venues.