Skip to Main Content
It looks like you're using Internet Explorer 11 or older. This website works best with modern browsers such as the latest versions of Chrome, Firefox, Safari, and Edge. If you continue with this browser, you may see unexpected results.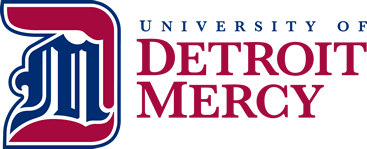 Mission and Identity Committee Membership 2020-2021
Prof. Andrew Moore, Chair
Dir. April Ellison
Asst. Dean Kurt Godfryd
Ref. and Ser. Lib. Ben Houston
Asst. Dir. Jessica Rouser
Faculty Asst. James Williams
Prof.Stephen Wilkes
Mission and Identity Committee Charges 2020-2021
Mission and Identity Committee
The Mission and Identity Committee identifies ways in which the School can better fulfill its unique position as a Catholic institution in the Jesuit and Mercy traditions and implement initiatives that advance the mission of the School of Law. The Committee also investigates how institutional racism impacts our mission and identifies steps to eradicate that impact.
For 2020-21, the Committee will work with Associate Dean Broughton to plan the McElroy Lecture for the current academic year and select (in consultation with the Dean), contact, and confirm the speaker for the next academic year.