Skip to Main Content
It looks like you're using Internet Explorer 11 or older. This website works best with modern browsers such as the latest versions of Chrome, Firefox, Safari, and Edge. If you continue with this browser, you may see unexpected results.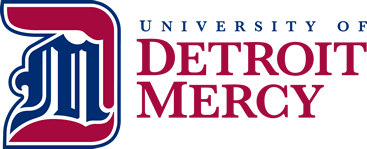 1L Orientation Committee Members 2020-2021
Prof. Julia Belian, Chair
Dir, Jordan Hall
Assoc. Dean Megan Jennings
Head of Public Services Kimberly Koscielniak
Dir. Christina Loebach
Prof. Julie St. John
Prof. Leslie Scott (Winter)
Asst. Dean Jen Rumschlag
1L Orientation Committee Charges 2020-2021
Orientation (1L) Committee
The Orientation Committee plans and oversees the Orientation Program for the entering first year class of both the U.S.and Dual JD programs.
For 2020-21, the Committee will evaluate the strengths and areas for improvement from Orientation 2020, plan the 1L Orientation for 2021 in coordination with Student Affairs, and work with the Diversity Committee to ensure the law school holds yearly education sessions on diversity, inclusion, and cultural competency for for U.S. JD and Dual JD students during Orientation.