Skip to Main Content
It looks like you're using Internet Explorer 11 or older. This website works best with modern browsers such as the latest versions of Chrome, Firefox, Safari, and Edge. If you continue with this browser, you may see unexpected results.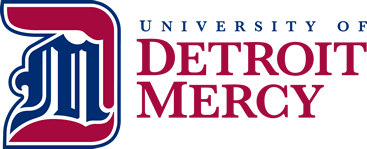 Petitions Committee Members 2020-2021
Prof. Julia Belian, Chair
Prof. David Barry
Prof. Margaret Costello
Assoc. Dean Richard Broughton, ex officio
Dir. Sarah Garrison, ex officio
Assoc. Dean Megan Jennings, ex officio
Asst. Dean Shamaila Khan, ex officio
Dir. Jordan Hall, recorder
Petitions Committee Charges 2020-2021
Petitions Committee
The Petitions Committee evaluates student petitions related to: grade appeals, reinstatement after academic dismissal, and waivers of retake policies.