Skip to Main Content
It looks like you're using Internet Explorer 11 or older. This website works best with modern browsers such as the latest versions of Chrome, Firefox, Safari, and Edge. If you continue with this browser, you may see unexpected results.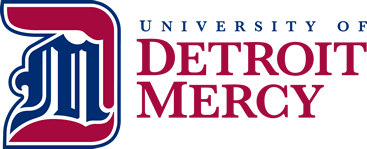 Library Committee Membership 2020-2021
Prof. Patrick Meyer, Chair
Prof. Melissa Eckhouse
Prof. Jacqueline Hand (Winter)
Night Sup./Res. Specialist Stephanie McCoy
Library Committee Charges 2020-2021
Library Committee
The Library Committee consults with and assists the Library Director to ensure the library serves the needs of its constituencies (students, faculty, and the community), has a solid and well regarded collection, and is a strong and respected part of the law school community.
For 2020-21, the Committee will consider how to strengthen online resources and services for students, faculty, administrators, and staff.