Skip to Main Content
It looks like you're using Internet Explorer 11 or older. This website works best with modern browsers such as the latest versions of Chrome, Firefox, Safari, and Edge. If you continue with this browser, you may see unexpected results.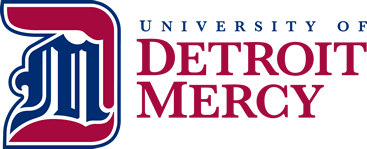 Moot Court Committee Members 2020-2021
Prof. Karen Henning, Chair
Prof. Jelani Jefferson Exum
Prof. Julie St. John
Prof. Elizabeth Sherowski
Moot Court Committee Charges 2020-2021
Moot Court Committee
The Moot Court Committee advises the Moot Court Executive Board and Board of Advocates concerning both member selection and internal and external competitions, communicates with the faculty concerning matters of interest or concern, awards academic credit for moot court service, and recommends and develops initiatives that will strengthen the Moot Court program. To the extent necessary, the Committee will work with others to develop the problems for internal competitions.
For 2020-21, the Committee will oversee the Keenan Moot Court Competition including grading and obtaining other faculty to grade the briefs submitted and organizing the oral competition, as well as overseeing the drafting of the problem for the next school year and the Committee will assist the E-Board in preparing teams for national competitions.