Skip to Main Content
It looks like you're using Internet Explorer 11 or older. This website works best with modern browsers such as the latest versions of Chrome, Firefox, Safari, and Edge. If you continue with this browser, you may see unexpected results.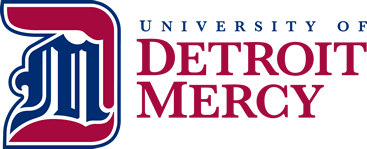 Seal
We hope for better days; it shall rise from the ashes.
Founded in 1701 by French Explorer Antoine de la Mothe Cadillac, the name of the city comes from the French de troit-- the strait. Detroit has been ruled under three flags--French, British, and American. In 1805 the city was destroyed by fire, hence the motto. In the 19th century, the city was a stop on the Underground Railroad for fugative slaves crossing into Canada. Later in the century, it became the "Paris of the Midwest" for its architecture. In the 20th century the automobile industry dominated the region, and during WWII Detroit was the Arsenal of Democracy.
Subject Guide
Cindy Gillham