Skip to Main Content
It looks like you're using Internet Explorer 11 or older. This website works best with modern browsers such as the latest versions of Chrome, Firefox, Safari, and Edge. If you continue with this browser, you may see unexpected results.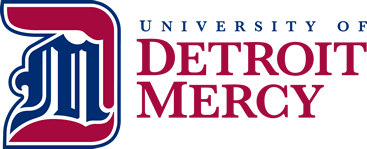 News
New York Times

"News about World War I (1914-18), including commentary and archival articles published in The New York Times. "
Introduction
Known as the Great War, the War to End All Wars, or even the Chemist's War, it was the most devastating conflict the world had seen up to that time. Europe's great powers were engaged in a toxic combination of imperialism, nationalism, sabre-rattling, and botched diplomacy. The spark to to set it off came when a Serbian nationalist assassinated the heir to the Austria-Hungarian Empire in Sarajevo on June 28,1914. By the end of July, war was declared; between the Central Powers (Germany, Austria-Hungary, Ottoman Empire) and the Allied Powers (Britain, France, Belgium, Russia, Italy, and eventually, the United States). It is estimated that around 10 million men were killed, and another 20 million wounded--a generation lost to the slaughter.
Subject Guide
Cindy Gillham