Skip to Main Content
It looks like you're using Internet Explorer 11 or older. This website works best with modern browsers such as the latest versions of Chrome, Firefox, Safari, and Edge. If you continue with this browser, you may see unexpected results.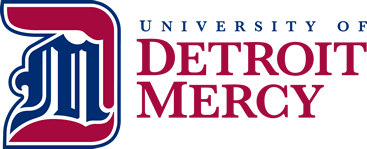 Welcome to the McNichols Campus Library
General Resources
EurikaAlert!

EurekAlert! is an online, global news service operated by AAAS, the science society. EurekAlert! provides a central place through which universities, medical centers, journals, government agencies, corporations and other organizations engaged in research can bring their news to the media.

Superb Sites on Mechatronics

Websites that cater to advanced mechatronics students and professionals, as well as those just starting out. This is not a ranking list, since the info presented covers such diverse territory across the disciplines of mechatronics, robotics, haptics, and electrical engineering overall.

Science Daily

Your source for the latest research news.
Welcome to the Electrical & Computer Engineering Guide
Welcome! This guide provides access to resources for your library research. The tabs above contain links to the databases and the the library catalog to search for journal articles, books, and ebooks.
If you need assistance, contact me for research consultations: gillhaca@udmercy.edu or call 313-993-1810 .
IEEE Spectrum Recent News