Skip to Main Content
It looks like you're using Internet Explorer 11 or older. This website works best with modern browsers such as the latest versions of Chrome, Firefox, Safari, and Edge. If you continue with this browser, you may see unexpected results.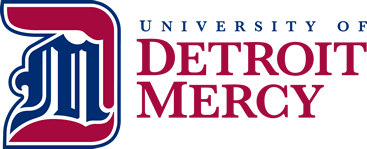 Electronic Journal Finder
eJournal Finder

Search for full text journals within the library databases. Search by journal name or ISSN.
InterLibrary Loan
InterLibrary Loan Form

Request books and journal articles from other libraries. Turn around time varies from 3-14 business days.
Computer Science & Software Engineering Databases