Skip to Main Content
It looks like you're using Internet Explorer 11 or older. This website works best with modern browsers such as the latest versions of Chrome, Firefox, Safari, and Edge. If you continue with this browser, you may see unexpected results.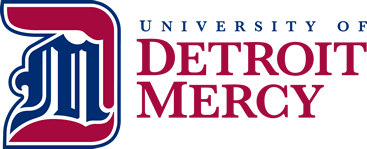 Holocaust History
United States Holocaust Memorial Museum

A living memorial to the Holocaust, the United States Holocaust Memorial Museum inspires citizens and leaders worldwide to confront hatred, prevent genocide, and promote human dignity. Located among our national monuments to freedom on the National Mall, the Museum provides a powerful lesson in the fragility of freedom, the myth of progress, and the need for vigilance in preserving democratic values.