Skip to Main Content
It looks like you're using Internet Explorer 11 or older. This website works best with modern browsers such as the latest versions of Chrome, Firefox, Safari, and Edge. If you continue with this browser, you may see unexpected results.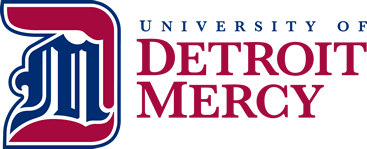 Survivor Testimonies
British Library Holocaust Recordings

These recordings are powerful personal accounts of the Holocaust from Jewish survivors living in Britain. The interviews were selected from a much larger oral history project, the Living Memory of the Jewish Community, which recorded testimony between 1988-2000.

Fortunoff Video Archive for Holocaust Testimonies

The Fortunoff Video Archive for Holocaust Testimonies is a collection of over 4,400 videotaped interviews with witnesses and survivors of the Holocaust. Part of Yale University's department of Manuscripts and Archives, the archive is located at Sterling Memorial Library.

Yad Vashem - Voices From the Inferno

This exhibition brings together excerpts from many hours of video testimony given by the survivors of the Warsaw Ghetto and former combatants in the uprising. Some of the Jews of the ghetto succeeded in escaping the ghetto after the battle that raged there and survived in hiding on the Aryan side, under an assumed identity or in the forests. Others hid deep inside the bunkers in the ghetto, but were ultimately discovered by the Germans and deported to concentration and death camps. There were also the few who managed to survive among the ruins of the ghetto until the liberation. The majority of the Jews who took part in the Warsaw Ghetto uprising were murdered, whether during the brutal suppression of the uprising, while attempting to escape the burning ghetto, in the camps or on the Aryan side. Few survived the inferno; some of their testimonies are presented here.