Skip to Main Content
It looks like you're using Internet Explorer 11 or older. This website works best with modern browsers such as the latest versions of Chrome, Firefox, Safari, and Edge. If you continue with this browser, you may see unexpected results.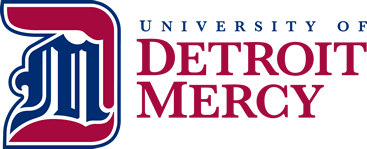 Websites
Books and eBooks
Reinventing Professionalism: Journalism and News in Global Perspective

by

Call Number: PN 4731 .W35 2013

ISBN: 9780745651927

Publication Date: 2013

Media expert Silvio Waisbord argues that "professional journalism" is both a normative and analytical notion. It refers to reporting that observes certain ethical standards as well as to collective efforts by journalists to exercise control over the news. This engaging and insightful book critically examines the meanings, expectations, and critiques of professional journalism in a global context.