Skip to Main Content
It looks like you're using Internet Explorer 11 or older. This website works best with modern browsers such as the latest versions of Chrome, Firefox, Safari, and Edge. If you continue with this browser, you may see unexpected results.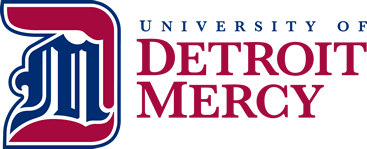 Election Fact Checking Websites and Browser Plug-Ins
BS Detector

Alerts users to unreliable news sources in Chrome, Firefox, Safari, and Edge

Trusted News

This plug-in for Chrome flags untrustworthy, biased, malicious or satirical content.

Open Mind

Available for Chrome, this plug-in "blocks" known fake news sites and provides links to more reputable sources. It also gives feedback on how partisan your browsing patterns are and recommends articles to balance your sources.
Electionland from ProPublica
Propublica's /Electionland website is produced by coalition of newsrooms with the goal of "investigating issues related to voter registration, pandemic-related changes to voting, the shift to vote-by-mail, cybersecurity, voter education, misinformation, and more."
Campaign Financing Facts
Campaign Financing Websites:
Find out how campaigns and politicians are financed with these websites:
OpenSecrets.org

"Nonpartisan, independent and nonprofit, the Center for Responsive Politics is the nation's premier research group tracking money in U.S. politics and its effect on elections and public policy."

U.S. Federal Election Commission

Reports how candidates and committees raise and spend money for elections. You can look up a candidate or find information on contributors or contributions.