Skip to Main Content
It looks like you're using Internet Explorer 11 or older. This website works best with modern browsers such as the latest versions of Chrome, Firefox, Safari, and Edge. If you continue with this browser, you may see unexpected results.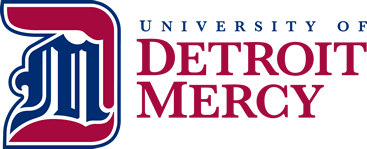 Brodart Graphic Novels
Brodart Graphic Novels

In a brief history of the graphic novel, Stan Tychinski claims graphic storytelling began when prehistoric man created cave drawings.

Click on other tabs to obtain new titles, core lists for libraries and schools, and links to other websites.
IPL2 For Teens
IPL2 For Teens

Want to understand what graphic novels are or their current popularity? You will discover graphic novels through this website; their history, the importance of GNs in the classroom, the evolution of Japanese Manga, and links to webcomics.
Graphic Novels -- Wikipedia
Graphic Novels -- Wikipedia

Wikipedia defines graphic novels, provides the history, and explains the adoption of the term and the criticism of the term.