Skip to Main Content
It looks like you're using Internet Explorer 11 or older. This website works best with modern browsers such as the latest versions of Chrome, Firefox, Safari, and Edge. If you continue with this browser, you may see unexpected results.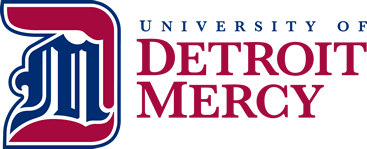 Health Databases
CINAHL Complete

A research tool for nursing and allied health professionals and students. Full text for more than 1200 journals and indexing for another 5000 journals.

Health Source: Nursing/Academic Edition [Ebsco]

Health Source: Nursing/Academic Edition is a trusted full-text database covering nursing and allied health topics, including pediatric nursing, critical care, mental health, nursing management, medical law and more.

Nursing & Allied Health Database [ProQuest ]

Reliable healthcare information covering nursing, allied health, alternative and complementary medicine, and much more. Provides abstracting and indexing for more than 850 titles, with over 715 titles in full-text, plus more than 12,000 full text dissertations representing the most rigorous scholarship in nursing and related fields.
General Databases
Academic Search Complete [Ebsco]

Comprehensive scholarly, multi-disciplinary full-text database, with more than 8,500 full-text periodicals, including more than 7,300 peer-reviewed journals. Also includes monographs, reports, conference proceedings, etc.

OmniFile Full Text Select (H.W. Wilson)

Full-text articles from more than 3,400 publications, many of which are peer-reviewed. Subjects including art, education, humanities, law, social sciences and technology. It also includes graphical content, podcasts, foreign language article translations and article read-alouds.

ProQuest Central

the largest single periodical resource available, bringing together complete databases across all major subject areas, including Business, Health and Medical, Language and Literature, Social Sciences, Education, Science and Technology, as well as core titles in the Performing and Visual Arts, History, Religion, Philosophy, and includes thousands of full-text newspapers from around the world.