Skip to Main Content
It looks like you're using Internet Explorer 11 or older. This website works best with modern browsers such as the latest versions of Chrome, Firefox, Safari, and Edge. If you continue with this browser, you may see unexpected results.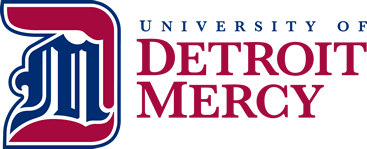 Addiction Studies at Detroit Mercy
The Bachelor of Science with a major in Addiction Studies Program instructs students in the knowledge and skills required to provide assessment, prevention, referral and treatment services to individuals and families who experience addictive disorders. The curriculum emphasizes alcohol and other drug addictions while exploring the broader range of addictive behaviors (e.g., gambling and sexual) and the co-occurrence of other mental disorders with addiction are considered as well.
Click on the link to the program website above or click here for the Undergraduate Catalog 2019-2020 description of the program and program requirements.
Library Professor
Julia Eisenstein