Skip to Main Content
It looks like you're using Internet Explorer 11 or older. This website works best with modern browsers such as the latest versions of Chrome, Firefox, Safari, and Edge. If you continue with this browser, you may see unexpected results.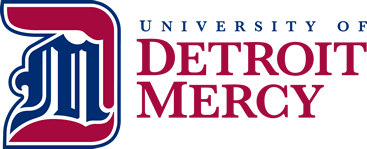 Citing Information
Format a citation in the APA, MLA, Chicago/Turabian styles.
OWL - Learn more about APA and MLA styles at Purdue's Online Writing Lab.
Save all your citations in one place. Create an account and use group code RWUDetroitMer (case sensitive)
Interlibrary Loan
Interlibrary Loan Form

Request books and journal articles from other libraries. Turn around varies from 7-14 business days.
Subject Specific Databases
Use these databases to search for articles on your topic. Many contain scholarly, peer reviewed articles which can be narrowed to full text. If your article is not full text, use the eJournal Finder on the left to search for it in other databases. For off campus access, use your Blackboard username and password.
Secondary Databases
Sanborn Insurance Maps

Provides fire insurance maps with detailed property and land-use records from the early 1900s. From the Library of Congress.