Skip to Main Content
It looks like you're using Internet Explorer 11 or older. This website works best with modern browsers such as the latest versions of Chrome, Firefox, Safari, and Edge. If you continue with this browser, you may see unexpected results.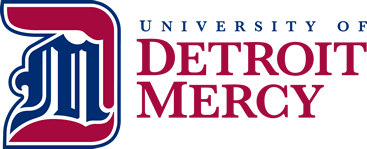 Welcome to the McNichols Campus Library
Library Research for Math
Use the tabs at the top to search for books, journal articles, and web sites on mathematical topics.
New Database!
IEEE Xplore Digital Library

This link opens in a new window

The premier database for research in electrical engineering, electronics, computer science and related disciplines. IEEE Xplore includes access to over 4.5 million full-text documents, including IEEE journals, magazines, conferences, and standards, as well as IET journals, magazines, and conferences with a backfile to the late 1800s for select titles.
Subject Guide
Sandra Wilson