Skip to Main Content
It looks like you're using Internet Explorer 11 or older. This website works best with modern browsers such as the latest versions of Chrome, Firefox, Safari, and Edge. If you continue with this browser, you may see unexpected results.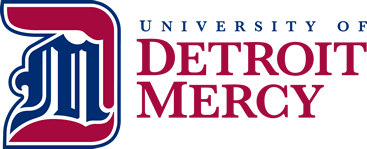 Mathematical Databases
Use the databases listed below to search for journal articles. For off campus access,
enter your Blackboard username and password to start searching.
Academic Search Complete [Ebsco]

Comprehensive scholarly, multi-disciplinary full-text database, with more than 8,500 full-text periodicals, including more than 7,300 peer-reviewed journals. Also includes monographs, reports, conference proceedings, etc.
ACM Digital Library

The Association of Computer Machinery Digital Library provides math articles as it relates to computer science.

Education Database (ProQuest)

Contains full text articles on the studying and teaching of mathematics.

Education Research Complete

Provides full text, scholarly articles on all aspects of education including the studying and teaching of mathematics.
IEEE Xplore Digital Library

The premier database for research in electrical engineering, electronics, computer science and related disciplines. IEEE Xplore includes access to over 4.5 million full-text documents, including IEEE journals, magazines, conferences, and standards, as well as IET journals, magazines, and conferences with a backfile to the late 1800s for select titles. Includes access to the journal, IMA Journal of Applied Mathematics.
Scopus

Scopus is a good starting point for finding articles on almost any topic. It contains over 47,000,000 records to scholarly publications, trade publications and conference proceedings. Scopus is an excellent database for cited reference searching. It does not contain full text articles, but users can get access to full text by using the Get It button.
Science Direct

Provides full text scientific scholarly articles starting from around 1995. Look for the green dot to access full text articles available to Detroit Mercy.

Wiley Online Library

Contains scientific scholarly articles. Look for the open padlock icon to access articles available to UDM.