Skip to main content
It looks like you're using Internet Explorer 11 or older. This website works best with modern browsers such as the latest versions of Chrome, Firefox, Safari, and Edge. If you continue with this browser, you may see unexpected results.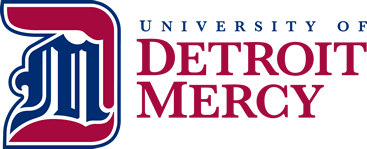 Current Journals Available in the Library
Current issues are located on the 2nd Floor in the Bargman Room.
Older issues are located in the stacks by call number.
Architecture Databases
For off campus access, use your Blackboard user name and password.
Art & Architecture Source

Contains full text articles and abstracts on a broad range of art and architecture topics. Includes 189 full text architecture publications.
Detail Inspiration

This is the online version of the print journal, Detail: review of architecture. It is an online image and reference database for architects in the German and English language. It includes photos, drawings and technical information collected over the last 30 years of over 3,500 architecture and construction projects and references available for download as pdf files. The database is updated monthly, with over 156 new projects and references added each year.
GreenFILE (Ebsco)

GreenFILE offers well-researched information covering all aspects of human impact to the environment. Its collection of scholarly, government and general-interest titles includes content on global warming, green building, pollution, sustainable agriculture, renewable energy, recycling, and more. The database provides indexing and abstracts for more than 384,000 records, as well as Open Access full text for more than 4,700 records.

Sanborn Insurance Maps from the Library of Congress

This free database provides a wealth of information on buildings and their uses dating back from 1800-present. Be sure to read "About This Collection" to understand the color codes and symbols. Then select the state and city you wish to view.

School of Architecture Thesis Collection

Find University of Detroit Mercy and University of Detroit architectural theses from 1920 to the present.
Interlibrary Loan
Interlibrary Loan Form

Request books and journal articles from other libraries. Turn around varies from 7-14 business days.