Skip to main content
It looks like you're using Internet Explorer 11 or older. This website works best with modern browsers such as the latest versions of Chrome, Firefox, Safari, and Edge. If you continue with this browser, you may see unexpected results.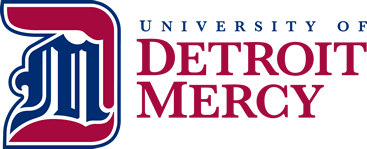 Current Journals Available in the Library
Current issues are located on the 2nd Floor in the Bargman Room.
Older issues are located in the stacks by call number.
Architecture Databases
For off campus access, use your Blackboard user name and password.
Detail Inspiration

FREE TRIAL! This is the online version of the print journal, Detail: Zeitschrift für Architektur + Baudetail : review of architecture : revue d'architecture, held in Marylebone library. It is an online image and reference database for architects in the German and English language. It includes photos, drawings and technical information collected over the last 30 years of over 3,500 architecture and construction projects and references available for download as pdf files. The database is updated monthly, with over 156 new projects and references added each year. Free frial available until October 15, 2020

Art & Architecture Source

Contains full text articles and abstracts on a broad range of art and architecture topics. Includes 189 full text architecture publications.
Interlibrary Loan
Interlibrary Loan Form

Request books and journal articles from other libraries. Turn around varies from 7-14 business days.