Skip to Main Content
It looks like you're using Internet Explorer 11 or older. This website works best with modern browsers such as the latest versions of Chrome, Firefox, Safari, and Edge. If you continue with this browser, you may see unexpected results.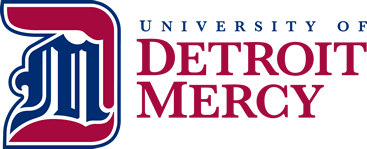 Local Demographics & Statistics
National
ProQuest Statistical Abstract of the United States

Comprehensive summary of statistics on the social, political, and economic organization of the United States. 1400+ individually indexed tables (with attached spreadsheets), both searchable and browsable
United States Census Bureau

Gateway to census information on people, businesses & industries, and geography. It also has a flows mapper function which provides a look at where people are moving to and from.

USA.gov

Gateway to search for government reports, information, and services from the local, state, and national level.

Zip Code Finder

This commercial site provides demographic information for zip code areas.