Skip to Main Content
It looks like you're using Internet Explorer 11 or older. This website works best with modern browsers such as the latest versions of Chrome, Firefox, Safari, and Edge. If you continue with this browser, you may see unexpected results.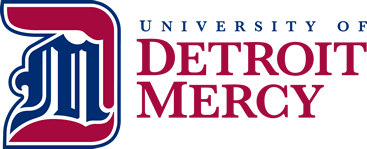 Art & Architectural Images
Architecture Websites
ArchDaily

Provides the latest in architectural news, projects, events, interviews, and competitions.

Arcspace

Features creative architectural projects by the world's leading architects.

Arts & Architecture Magazine

Digitized copy of the magazine Arts & Architecture from 1945-1967. Includes an index to the issues with houses from the Case Study House Program.

Dezeen

Architecture and design magazine.

The Michigan architect and engineer

An old journal that highlights many great buildings and houses within Michigan. The issues from 1919-1925 are available for free.

Landezine

Showcasing some of the leading landscape architecture projects from around the world.

TED Talks - Architecture

Explore TED Talks by top architects and designers in the field.

Ted Talks - Urban Planning

Explore talks by top urban planners, designers, and architects.