Skip to Main Content
It looks like you're using Internet Explorer 11 or older. This website works best with modern browsers such as the latest versions of Chrome, Firefox, Safari, and Edge. If you continue with this browser, you may see unexpected results.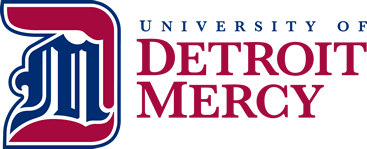 The Jesuits
The Jesuits

The website of the Society of Jesus, a Roman Catholic order of priests and brothers founded half a millennium ago by the soldier-turned-mystic Ignatius Loyola.
Studies in the Spirituality of Jesuits
Studies is a product of the Seminar on Jesuit Spirituality. This Seminar is composed of a group of Jesuits appointed from their provinces in the United States. The Seminar studies topics pertaining to the spiritual doctrine and practice of Jesuits, especially American Jesuits, and gathers current scholarly studies pertaining to the history and ministries of Jesuits throughout the world. It then disseminates the results through this journal.
American Assistancy Seminar on Jesuit Spirituality
Call Number: BX 3701 .S78
Available in print and online.