Skip to Main Content
It looks like you're using Internet Explorer 11 or older. This website works best with modern browsers such as the latest versions of Chrome, Firefox, Safari, and Edge. If you continue with this browser, you may see unexpected results.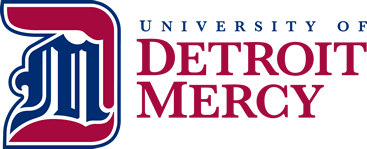 Catholic Charities
Catholic Charities USA

The mission of Catholic Charities agencies is to provide service to people in need, to advocate for justice in social structures, and to call the entire church and other people of good will to do the same.

Catholic Relief Services

Catholic Relief Services is the official international humanitarian agency of the Catholic community in the United States. Founded in 1943, it is an organization of 5,000, working in nearly 100 countries and reaching more than 100 million of the world's poorest people each year with innovative solutions to tough problems like poverty, hunger, drought, disease and emergencies.


Catholic Social Services of Wayne County

Catholic Social Services of Wayne County (CSSWC) is a non-profit, private organization which currently provides a full range of human service for everyone from infants to senior citizens. These services are available regardless of age, religious preference, gender, race, disability or economic status.
Catholic Organizations and Associations