Skip to Main Content
It looks like you're using Internet Explorer 11 or older. This website works best with modern browsers such as the latest versions of Chrome, Firefox, Safari, and Edge. If you continue with this browser, you may see unexpected results.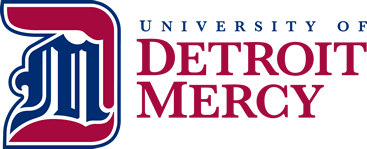 Search the Catalog for a DVD or Online Video
Looking for a DVD in the Library? Search the Library Catalog for DVDs and online video. Enter keywords, authors, titles, subjects or other terms to find what you are looking for.
Consider using the Advanced Search option to limit or expand your search further.
Online Access
Academic Video Online (AVON)

Academic Video Online is the most comprehensive video subscription available to libraries. It delivers more than 67,000 titles spanning the widest range of subject areas including anthropology, business, counseling, film, health, history, music, and more. More than 14,000 titles are exclusive to AVON.
Podcasts
Created Equal

"Hosted by Pulitzer Prize-winning journalist Stephen Henderson, Created Equal explores the strings of inequality that run through the American experience. Each episode explores the question: How did we arrive at this moment in history?" From WDET.
Popular DVDs in the Library
Documentaries in the Library
An Inconvenient Truth

Former Vice President Al Gore explains the facts of global warming, presents arguments that the dangers of global warning have reached the level of crisis, and addresses the efforts of certain interests to discredit the anti-global warming cause. Between lecture segments, Gore discusses his personal commitment to the environment, sharing anecdotes from his experiences.