Skip to Main Content
It looks like you're using Internet Explorer 11 or older. This website works best with modern browsers such as the latest versions of Chrome, Firefox, Safari, and Edge. If you continue with this browser, you may see unexpected results.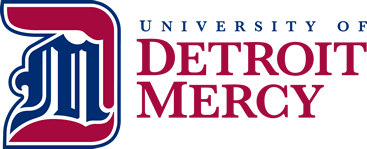 University Resources
Titan Equity Nourish Network (TENN)

"Titan Equity Nourish Network (TENN) at University of Detroit Mercy fosters student and community collaboration for a more food sovereign Detroit. TENN provides students with real opportunities to apply things they learn in the classroom as they design and lead programs that promote equity and sustainability in the food system. As part of the Institute for Leadership and Service, TENN student leaders coordinate multiple service opportunities each week that reduce the immediate effects and systemic causes of hunger and food waste."
Community Resources + Partnerships